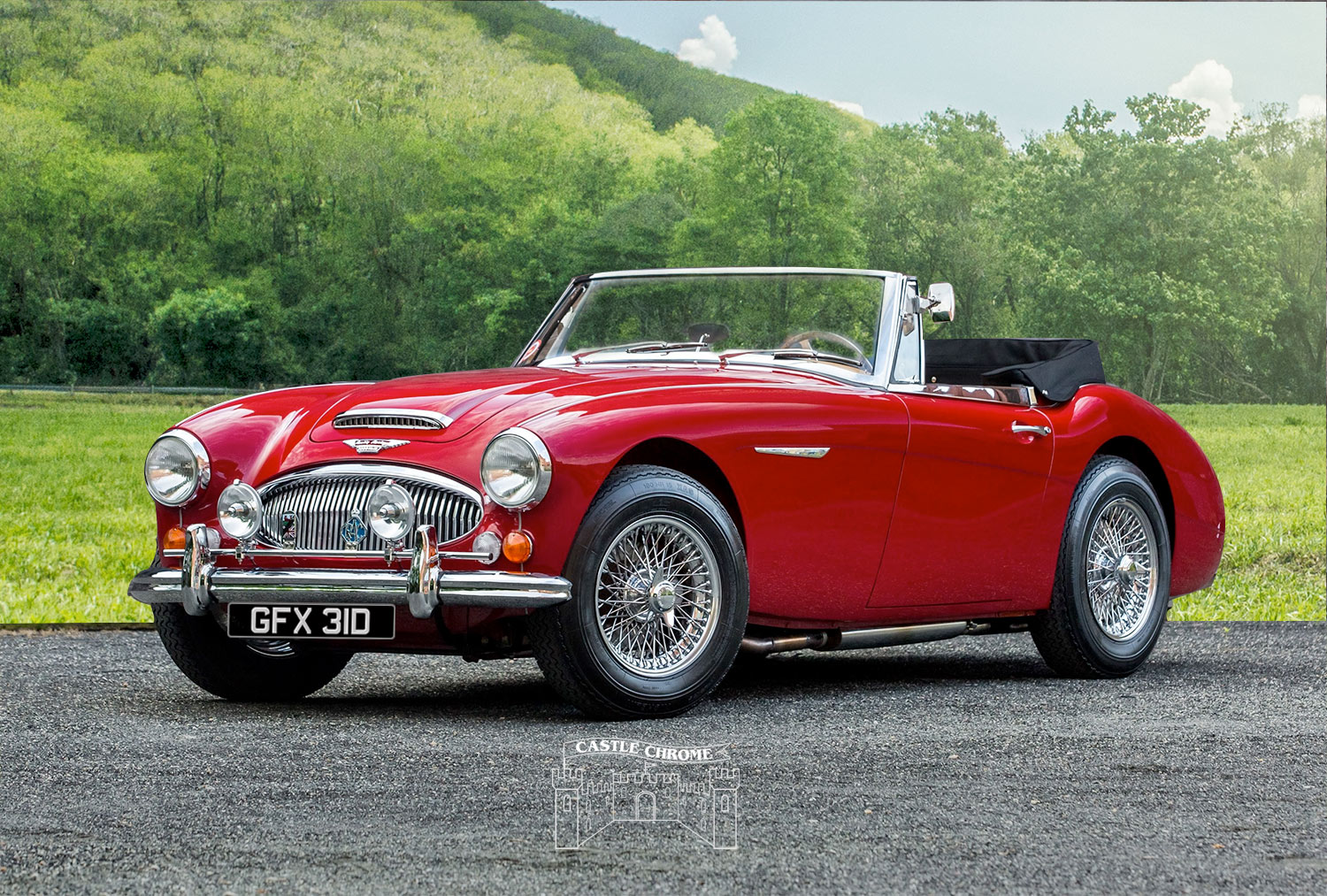 Our Services
At Castle Chrome Plating, we aim to give you a good quality end product. If you are not entirely satisfied then please get in touch with us and tell us why.
We specialise in restoration of Motorcycle and Car bright work.
We can give you a rough estimate over the phone or an exact price if you bring anything in to us, you can also post things to us, and we can then contact you with a price for your item.
All prices do not include vat or postage (if you require postage).
We can also provide a rough estimate via e mail if you send us some photos.
We must also point out that when sending exhausts could you please clean them out, as the carbon can block our filters. You can clean your exhausts by putting a rubber bung either end and filling with petrol or thinners. You should then shake it daily for a week to remove all the carbon inside. Then just jet wash it out and we will do the rest.
We also ask you to remove any paint that is on any of your items.
If we can be of any service to you then please do not hesitate to get in touch on 01384 214429 –  see more contact details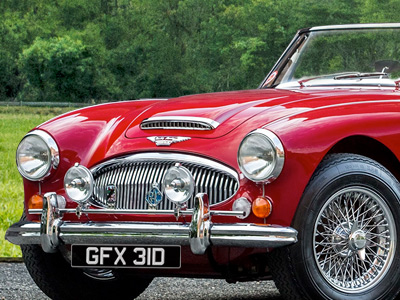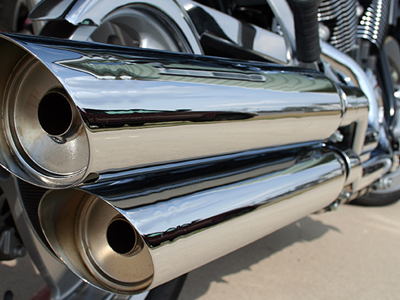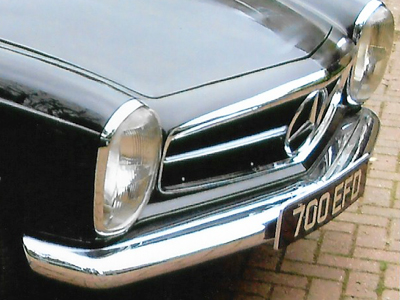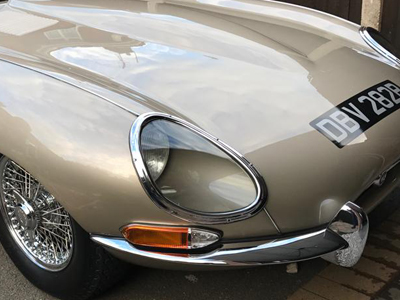 "With more than 100 years experience of polishing, chrome, copper, and nickel plating. Our aim is to provide the best quality finish at the most reasonable price possible."
Rob Smith
Managing Director
Coronavirus Situation

Castle Chrome are open for business
If anyone has any questions about getting jobs to us, then please give us a call as we do have things in place to ensure we trade as normal during the Coronavirus, and will do our best to accommodate our customers during these uncertain times.
Thank you for your continued support.
How to find us
Castle Chrome Platers
Unit F1
Shaw Road
Dudley
West Midlands
DY2 8TP
© Castle Chrome Platers – We are specialists in Chroming motorcycle and classic car parts